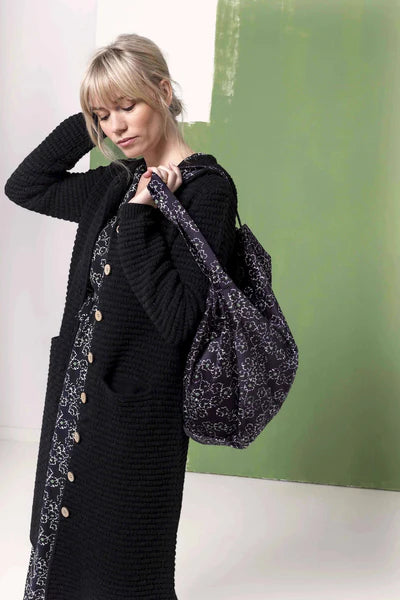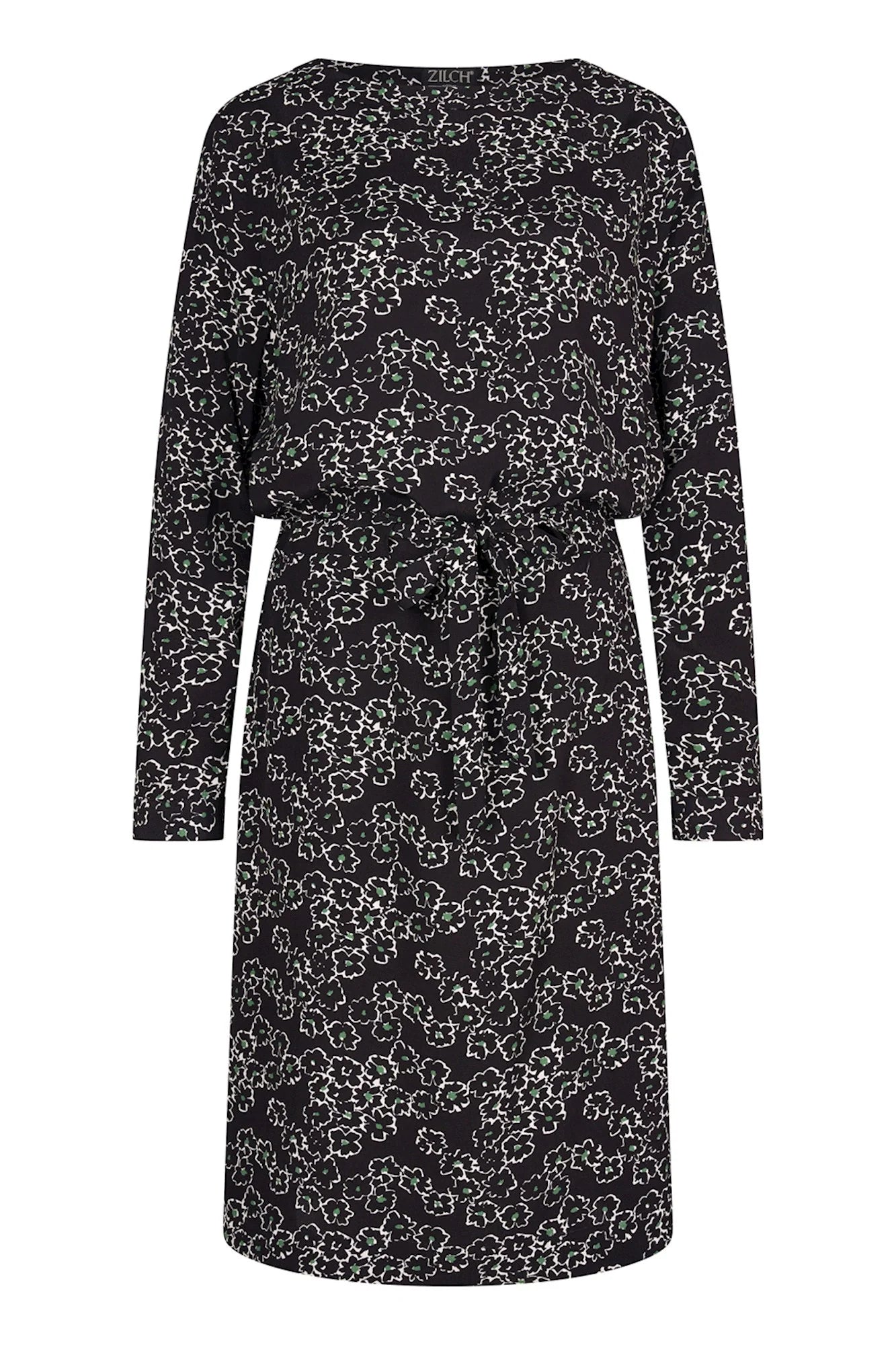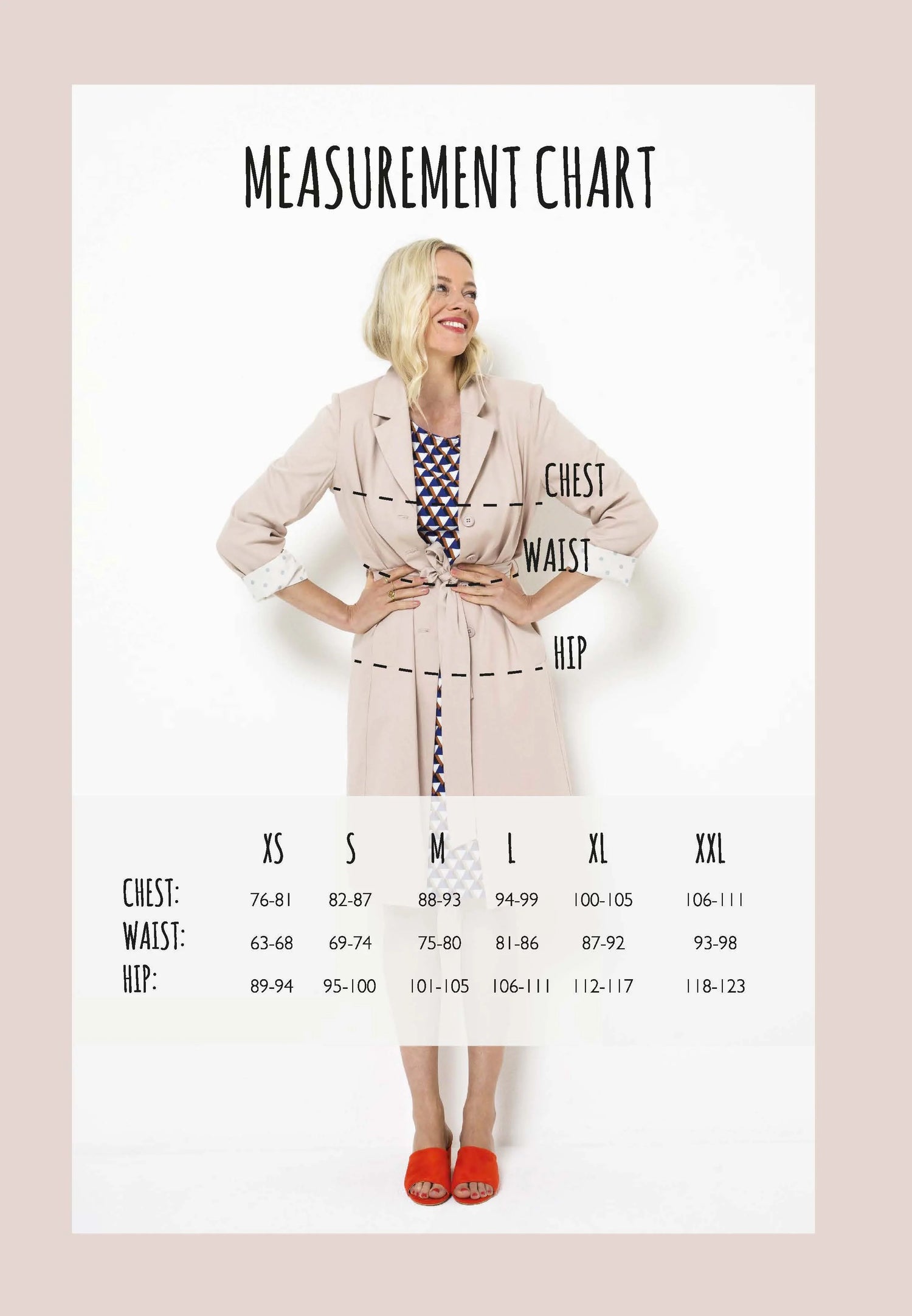 Zilch Ribbon Dress
Regular price
$178.00 CAD
Regular price
$178.00 CAD
Sale price
$178.00 CAD
Midi Dress in colorful winter prints with boat neckline in soft loose-fitting viscose crepe. The dress has a hidden belt to tie at the waist for a playful bloom effect. The long sleeves are finished with a buttoned cuff.
Composition: 100% Viscose.
Length in size L: 106 cm
Viscose is made from wood pulp and is 100% natural. This wrinkled fabric has an uneven surface, caused by the threads being twisted tightly. This lightweight fabric is airy and falls smoothly for the perfect flowy outfit. We recommend wearing the garment loose on the body as there is no stretch in the fabric. 
CARE
Wash these clothes in the machine preferably with a gentle cycle at 30°. Then hang to dry. Iron the garments after washing to reshape them and restore their original softness. To remove stains, it is best to dab.