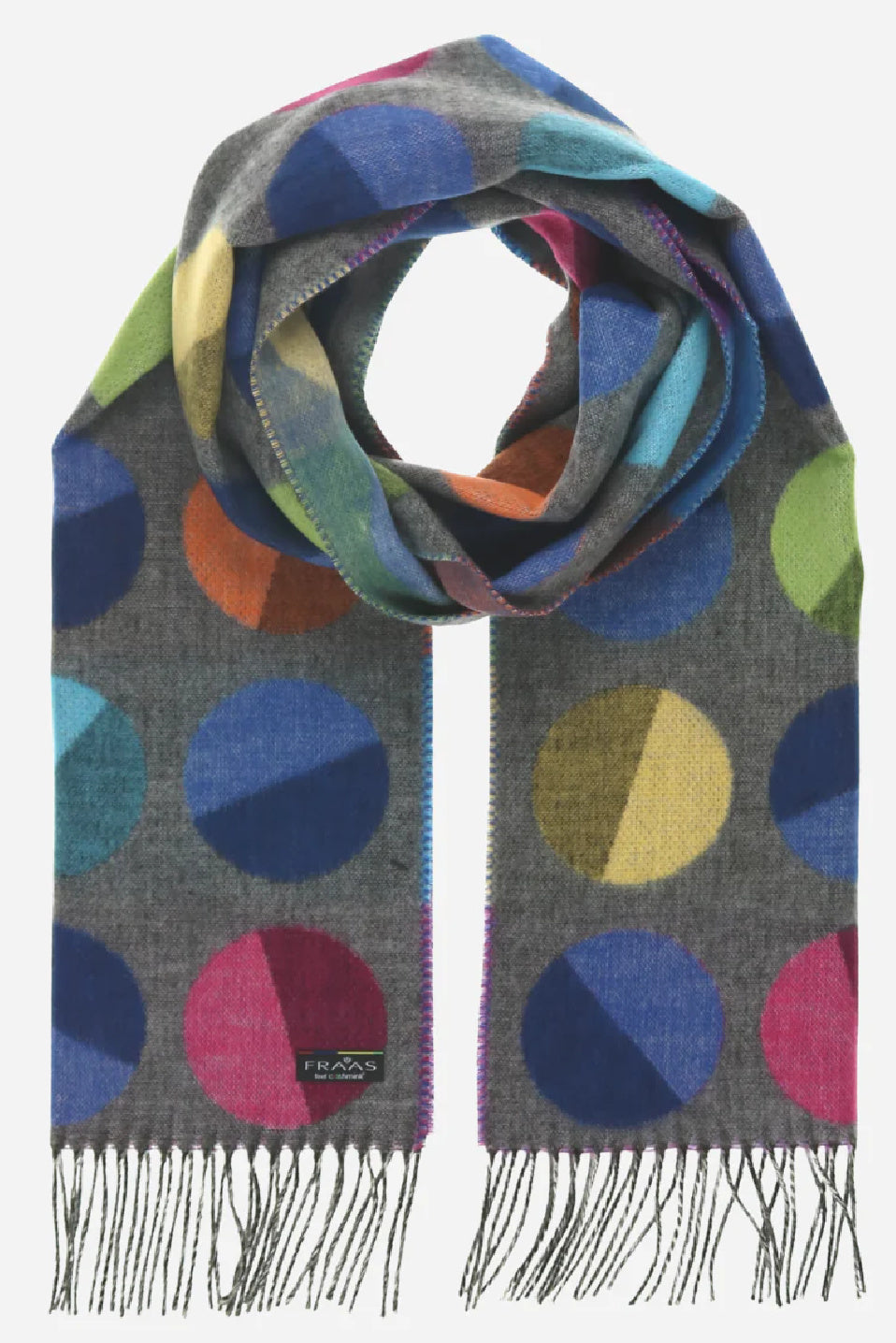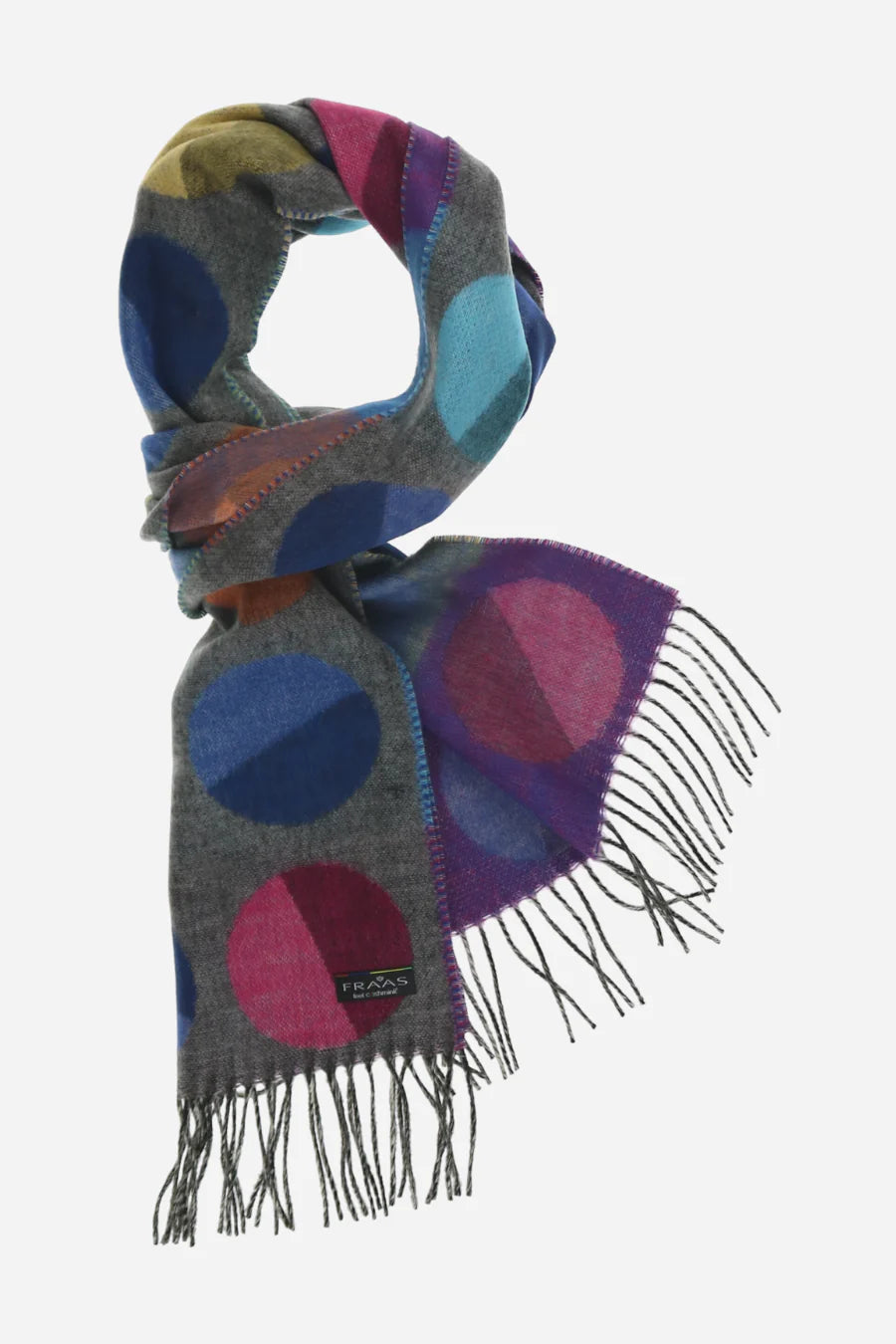 Fraas Divided Dots Woven Cashmink Scarf
Regular price
$55.00 CAD
Sale price
$59.00 CAD
Wrap yourself in this floral bouquet!
People can't get enough of V.Frass' woven scarves in patented Cashmink®. They are wonderfully comfortable to wear, and a vibrant update to any winter coat.
With a size of 14 by 79 inches, this scarf can be worn in a variety of styles: in a casual loop around the neck, tucked in like an infinity-scarf, or as a trendy accessory for extra warmth draped over the shoulders. This versatile graphic pattern makes this a great accessory for a sporty casual look, or a fashionable update for your elegant evening coat.
All Cashmink® accessories are certified according to Öko-Tex Standard 100, hypo-allergenic, and are made according to German quality standards.
The acrylic fibers used here are finer than cashmere, with the same soft warmth at a much better value. Give the gift of FRAAS this season