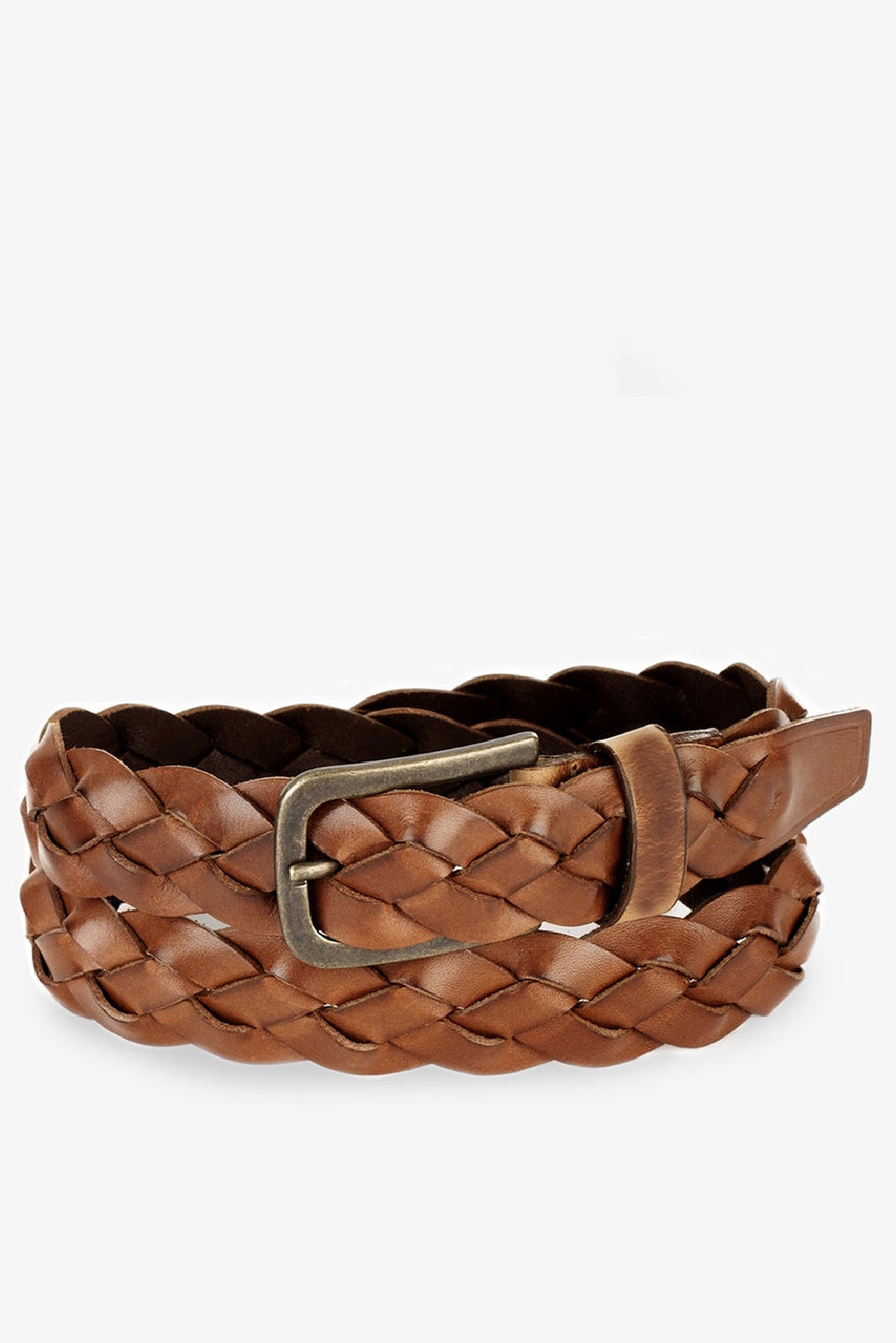 Brave Beker Bridle Leather Woven Belt
Regular price
$104.00 CAD
Regular price
Sale price
$104.00 CAD
Beker is a hand braided style featuring a roller cast buckle and our durable vegetable tanned leather.
1 1/4" strap width
Antique brush metal buckle from Italy
100% vegetable tanned Italian leather
Ethically made in Canada
Type: Aniline
This is the leather Brave started with in 1992. After the tanning, the leather is tumbled in wooden drums to achieve a firm texture yet soft hand feel.
The heavyweight smooth finish on this pure vegetable tanned leather will improve with age, and if cared for properly, will last a lifetime. 100% vegetable tanned leather from Italy.
Note: As with all hand-crafted, natural leather products, each piece has unique character with slight variations in color and natural markings.