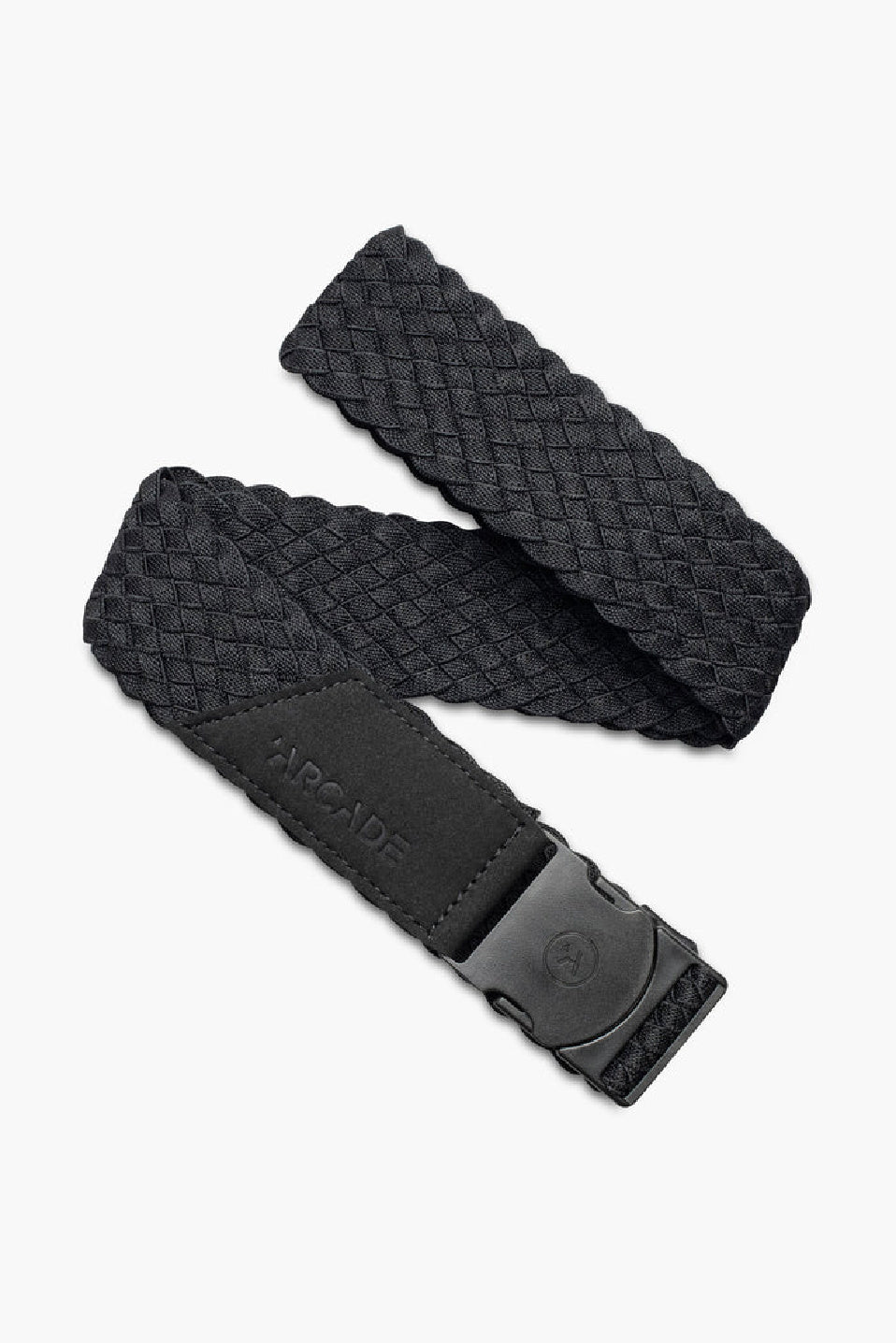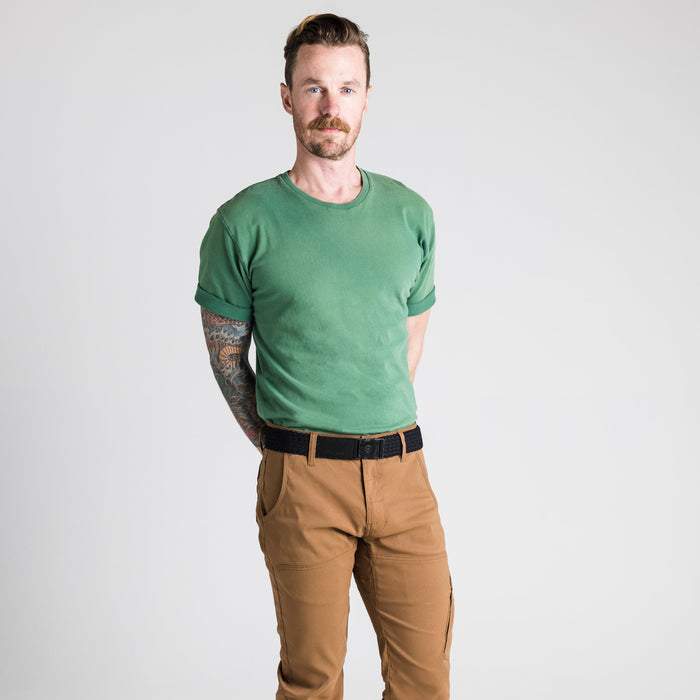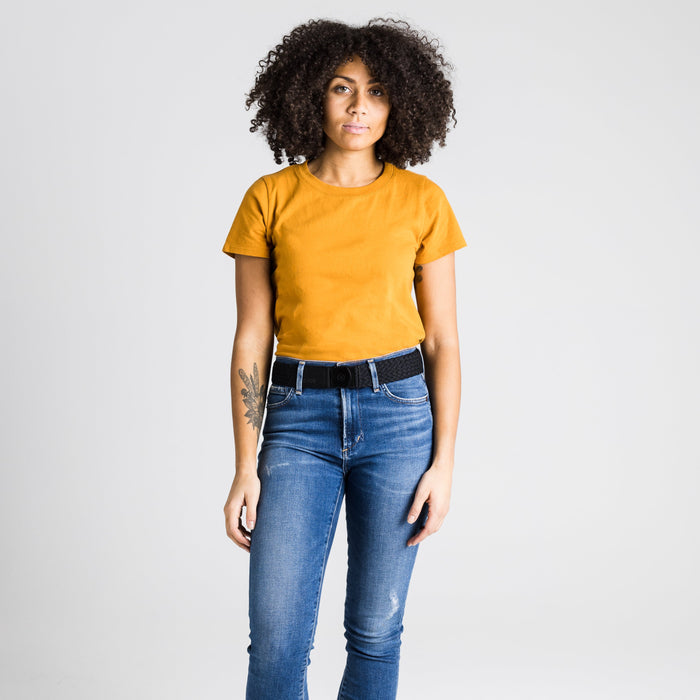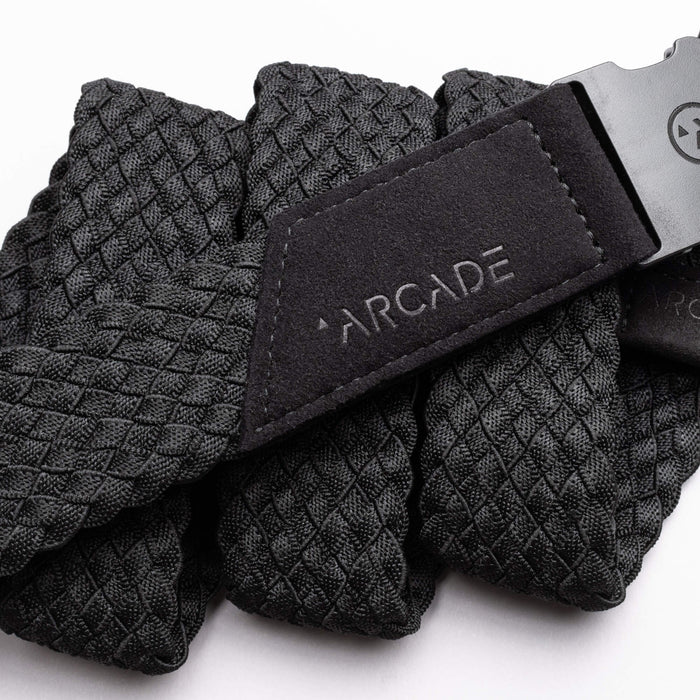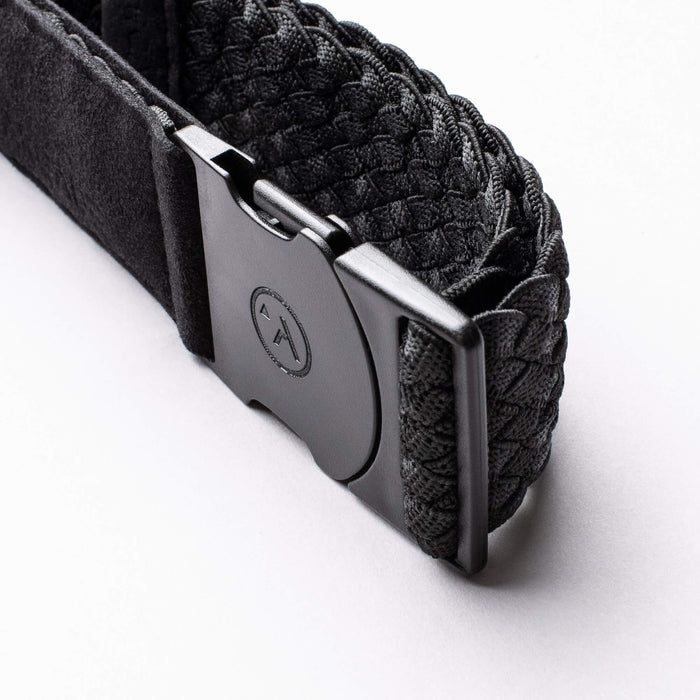 Arcade Unisex Vapour Belt (Black)
Regular price
Sale price
$38.00 CAD
Stretch on stretch on stretch. Futureweave technology weaves together a 4-way stretch that holds tight where you need it to and flexes where you want it. The ultra lightweight and breathable fabric makes this belt the perfect accessory for effortless movement and comfort.
Performance Stretch - Freedom of motion to move with your body, providing a secure hold with no pinching
Custom Fit - More precise than holes, micro-adjustable buckle dials in your exact fit
Recycled Materials - Webbing is made with 85% post-consumer recycled REPREVE®️ polyester
Low-Profile Buckle - Minimizes bulk where you bend 
Long-lasting Materials - Our buckle is molded with high density plastic that is durable, yet lightweight, designed to endure the toughest outdoor adventures
Machine Wash and Dryable - Throw 'em in the laundry with your pants 
Travel Friendly - Metal-free buckle makes airport security a breeze
One size fits most (OSFA), up to 40″ (101.6cm)
Belt width – 1.5″ (3.81cm) 
Repreve ®
RESPONSIBLE FABRIC: REPREVE®️
Our new belt webbing is made of 85% recycled REPREVE®️ polyester, the leading brand of recycled performance yarn. By repurposing post-consumer plastic bottles, what would have gone to the landfills now gets a second life. Our REPREVE®️ webbing has been tested extensively to ensure uncompromised performance and durability, while making far less of an impact on the environment.